Index
About Me

Websites



Things I've Made



Sign my Guestbook!





Changelog





Change the page style:




Websites

Links and Buttons to some cool ass websites!
>I'll add more links and buttons as the days pass so be sure to check back some time!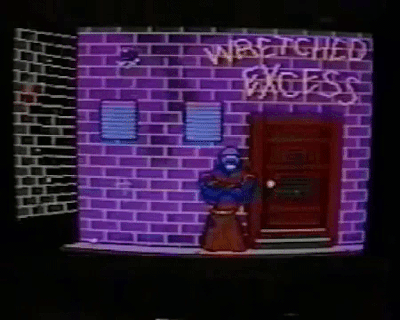 Website Buttons

Translation plugins to view some of the sites in english:
Firefox | Chrome








































































My button if you want to link back!






Links

https://korsse.neocities.org
■
https://flybynight.neocities.org
■
https://nerdlistings.info
■
https://town.neocities.org
■
https://znkd.neocities.org
■
https://znkd.neocities.org
■
https://roseluck.neocities.org
■



Non-Website Buttons